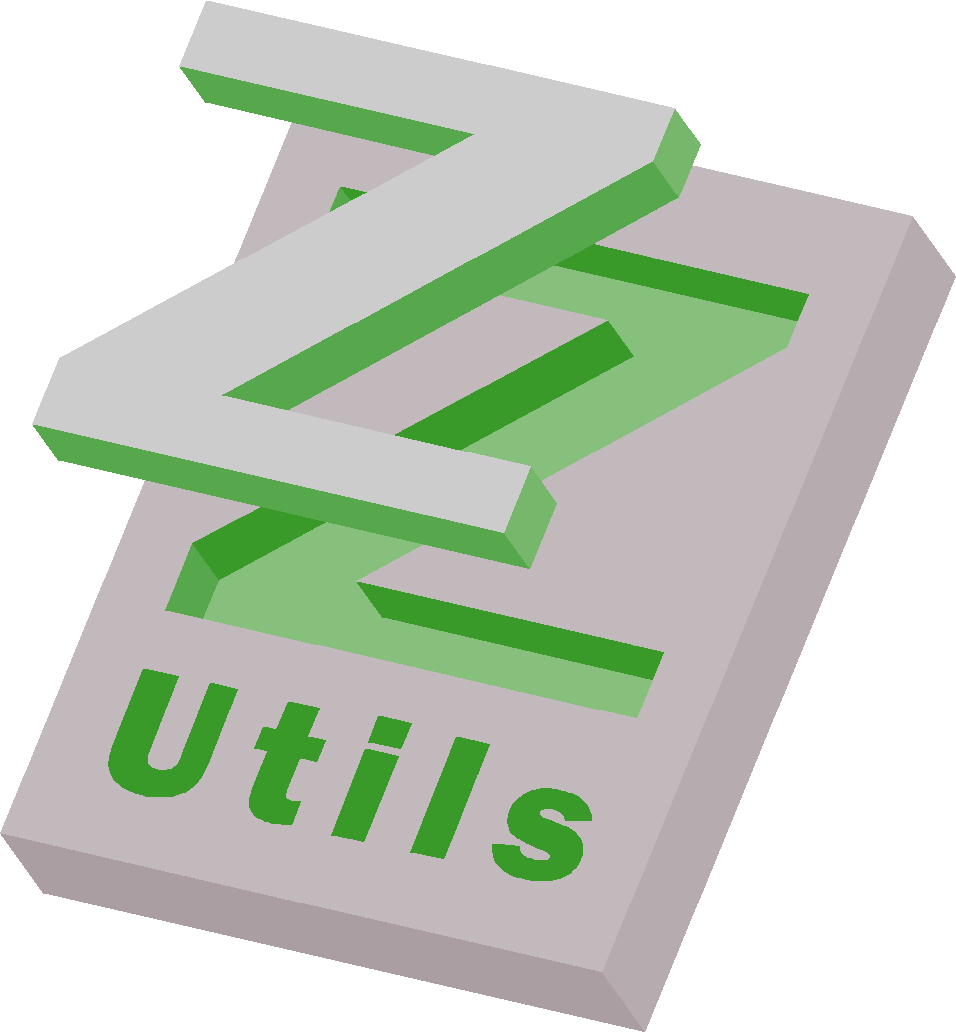 ZZUtils
Trial Copy
A 30-day Trial Copy of ZZUtils version 2 for MVS is available at no charge and with no obligation. Simply complete and submit the form below. A zipped file (approximately 900k) will be sent via e-mail. If this file is too large for your e-mail system, request a diskette version to be sent via snail-mail.
The Trial Copy is comprised of a subset of the most useful functions in ZZUtils.
During the trial period, limited customer and technical support are available via e-mail at tech@ZZUtils.com for product installation and implementation. Because the trial version is distributed at no cost, support does not extend to product enhancements nor to bug fixes, as would a paid license.
By requesting the software you indicate acceptance of the license agreement, and are bound by its terms.
---
To request a Trial Copy of ZZUtils version 2 for MVS, complete the following form and press the Send button.
Contact information will be used only by LEN CONSULTING LLC and will not be divulged to 3rd parties.

---
About Us Downloads Trial Purchase Contact Us
© 2004-2008 LEN CONSULTING LLC