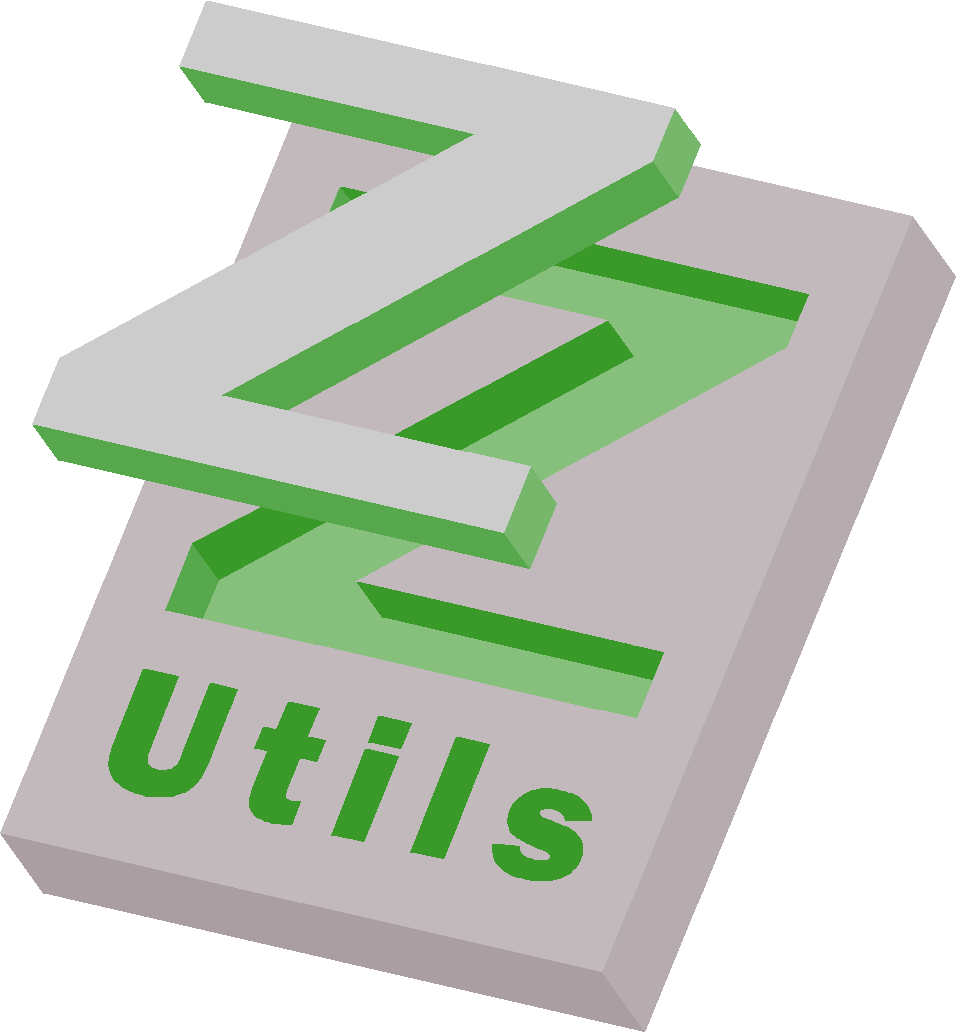 ZZUtils



Features
Current features (MVS version):
Customization
ZZUtils allows for user customization. For example

- client name in report headers
- user specified PF keys and PF key names
- degree of enforcement/circumvention of Natural Security

User profiles
Developers maintain their own profiles for ZZTDOC parameters, greatly decreasing data entry time.
Compatibility
Where possible Adabas direct calls and FUSER direct access have been replaced with implementation of Natural's user exits. This avoids compatibility issues with future enhancements to FUSER.
On-line help
All on-line utilities have screen- and field-level help.
Features being considered for future releases:
| | |
| --- | --- |
| Multi-language support | for all messages, on-line help, and documentation. |
| Multi-platform support | Support of NT, VM/CMS, VSE, BS2000, and Unix are planned. |
---
© 2004 LEN CONSULTING LLC