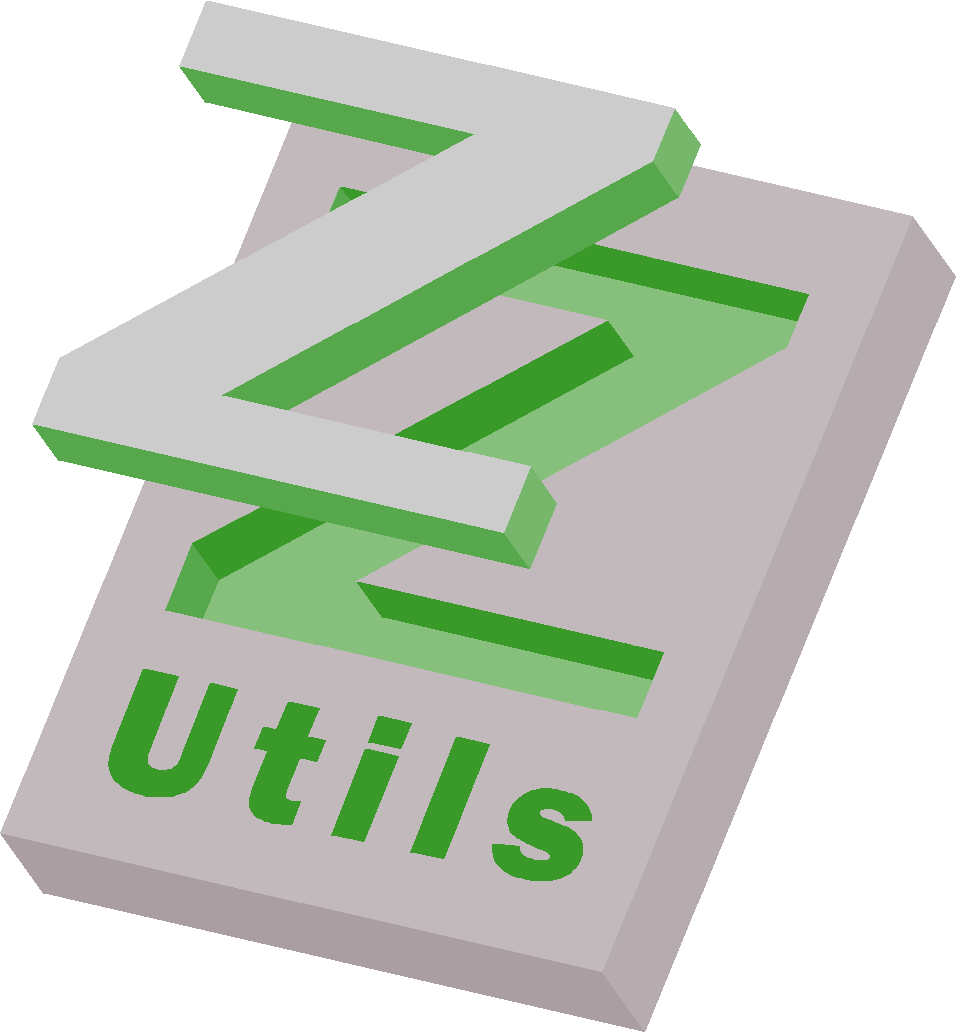 ZZUtils
Partner Program
LEN CONSULTING LLC is looking for partners to assist in the development and testing of new releases of ZZUtils. Of interest are sites running VM/CMS, VSE, BS2000, Unix, Windows, Complete, or PAC.
In exchange for access to your development environment and assistance with platform-specific features, you will receive a copy of ZZUtils at no charge, and you will continue to receive free updates and support as long as you maintain your Partner status.
If you're interested, contact partners@ZZUtils.com to discuss details and to qualify for this program.
---
© 2004 LEN CONSULTING LLC